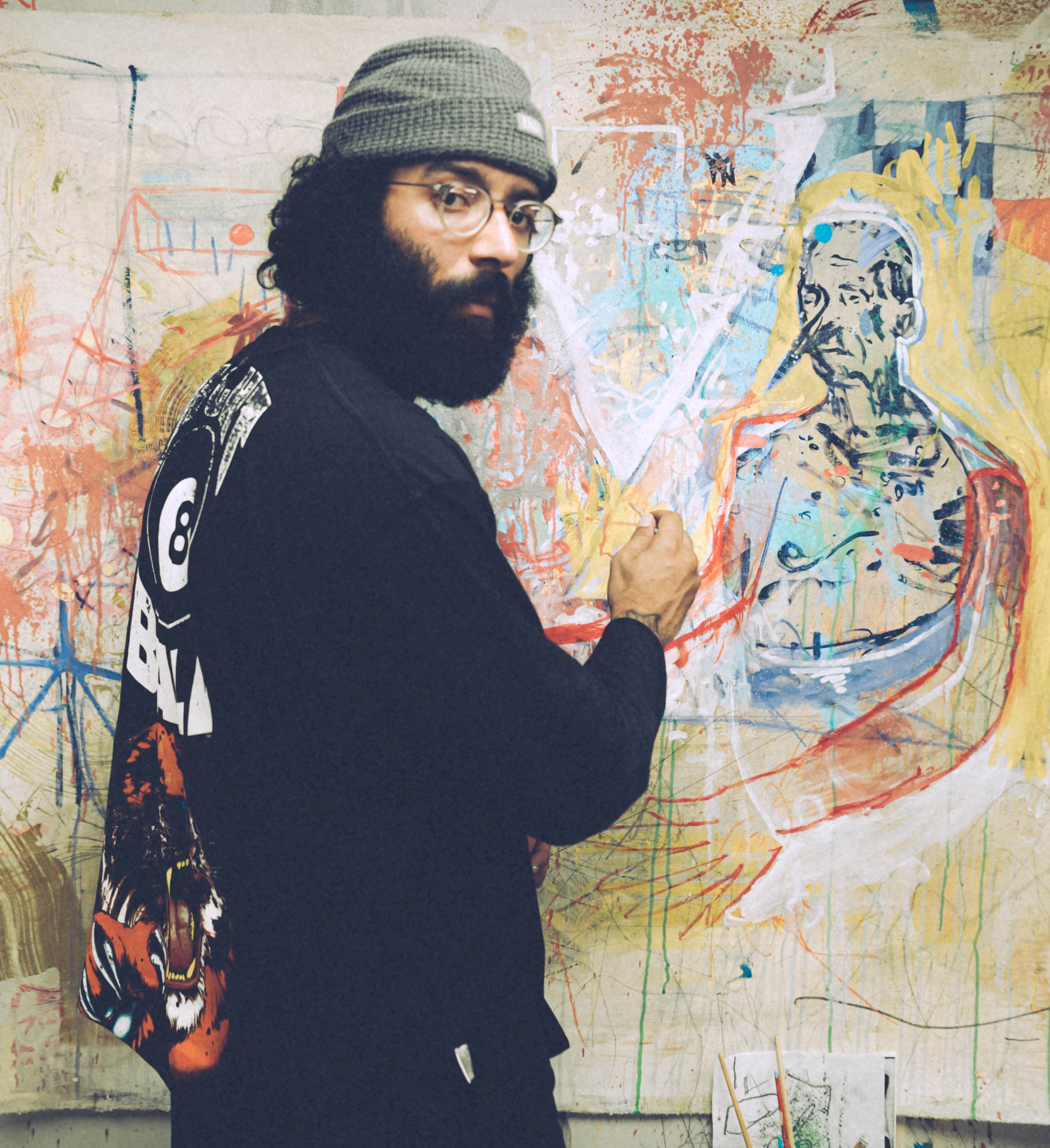 WHAT IS CLAY?
We like to consider ourselves a "Flexultancy." We will provide the strategic consulting, sourcing, warehousing, fulfillment, webstore, packaging, shipping, product photography and all encompassing merchandise support needed to help you and YOUR ART flourish.
Meaning, we'll take care of all of the business-related intracacies, so you can focus on your passion and craft. There is no obligation, subscription, or money needed up front to get started.

TO COME LATER: Activation and event support, A/V setup, social media support, videography, pop-up event support (galleries, studios, apparel launches, etc.), and anything else you can think of to grow your creative self.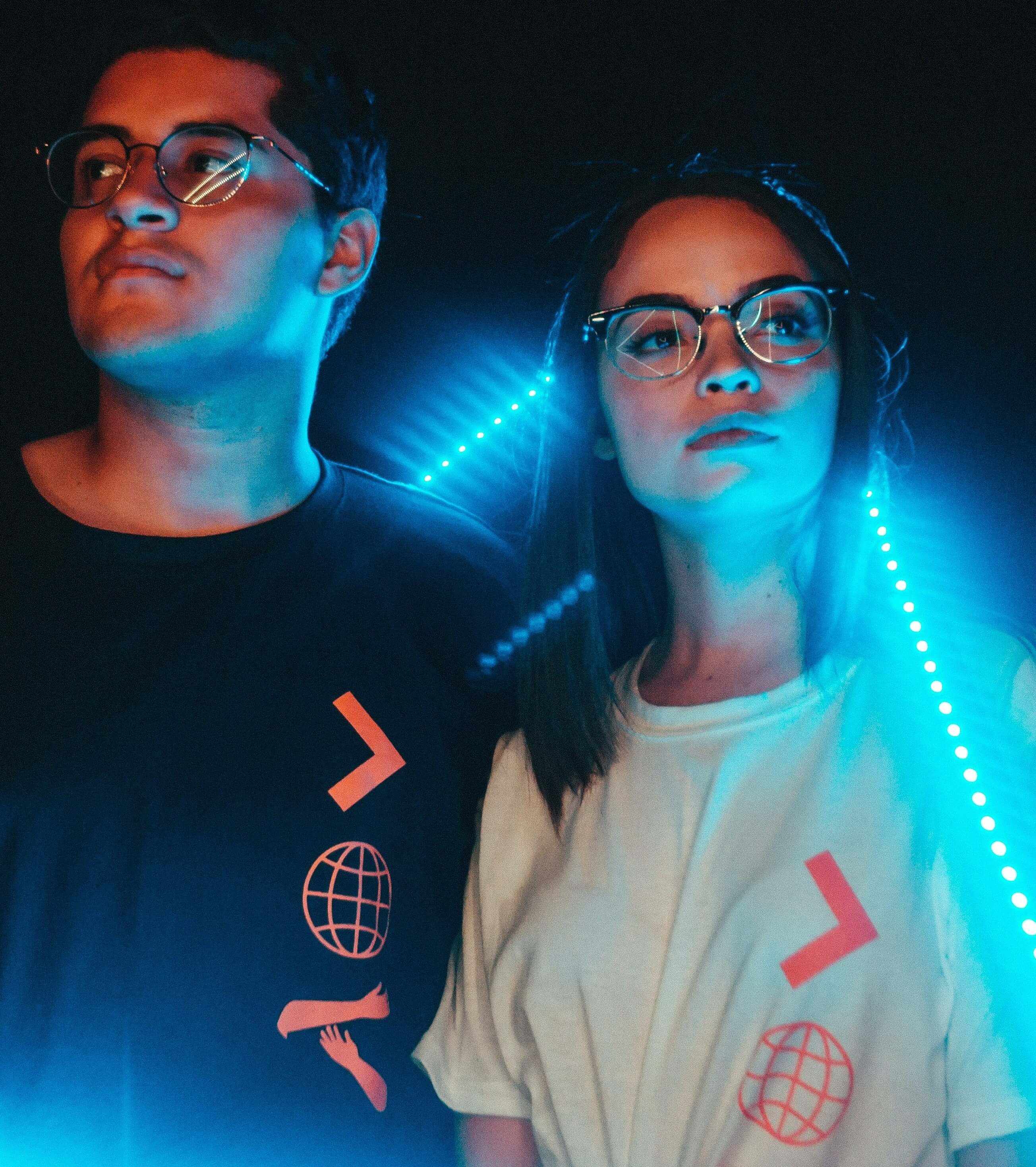 WHY IS CLAY?
CLAY is founded on the belief that everyone and anyone has something to offer, regardless of economical, religious, sexual-orientation or societal standing.
As creatives ourselves, we want to provide an immersive and unique experience to help promote the individual (you) and your insanely brilliant creativity.
Simply, it's not about us, it's about you and maintaining the focus on your passion.
Let us take care of the dirty work and foster a community of collaboration. Let's evolve the art landscape together.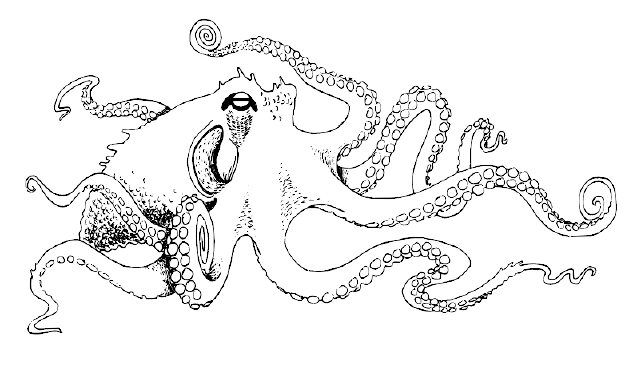 THE OCTOPUS
Our mascot comes from fellow Creative and artist James Hackett. The octopus represents flexibility, intelligence, and creativity. We hope to provide those same motivations to you through our service and efforts to get you on the right track.