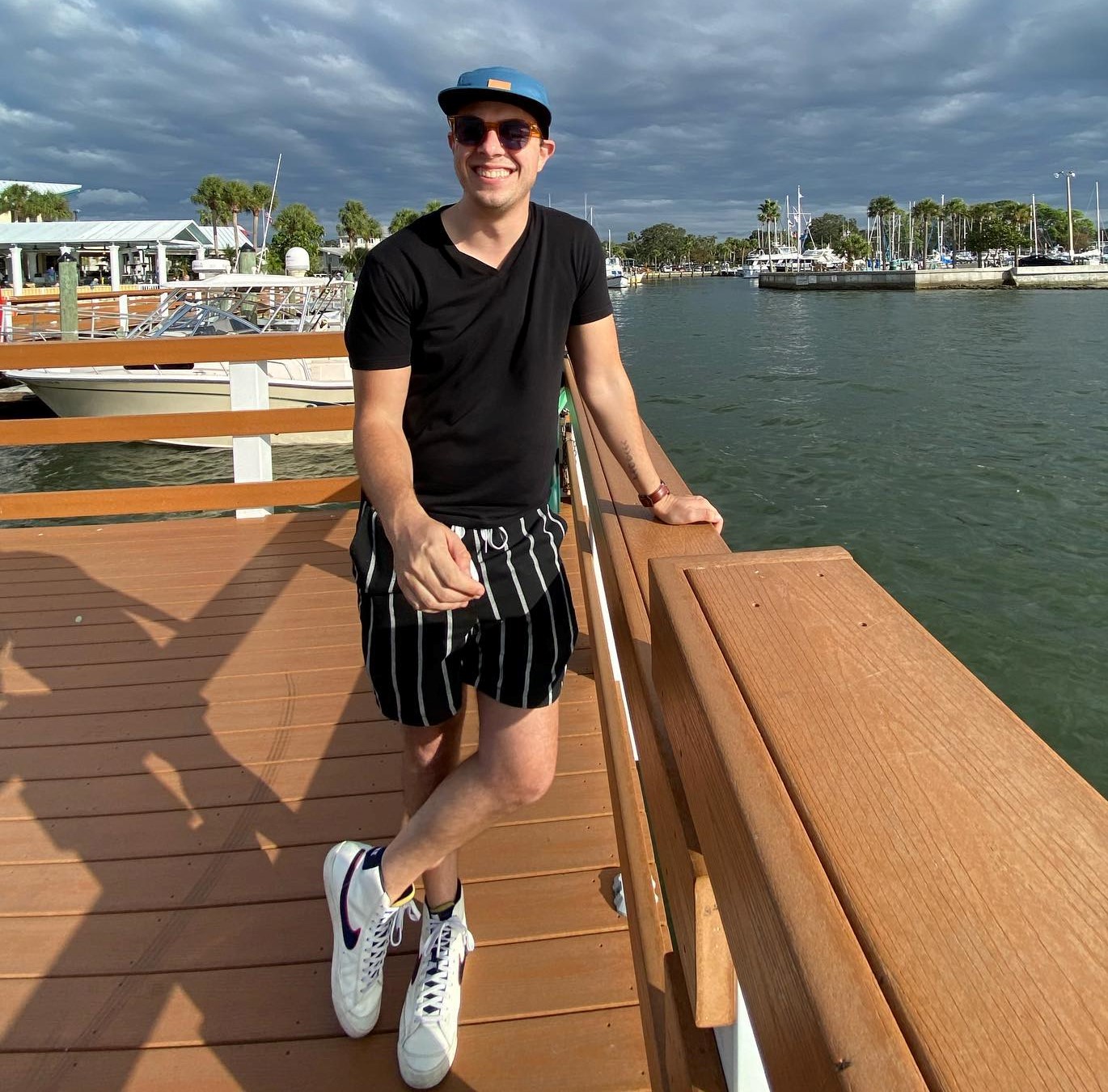 MIKE WILSON — Co-founder
Mike is a dreamer and builder. Having been in many industries over the course of his career, he wanted the opportunity to found his own company, but knew he needed help. Having pitched his idea to a couple of his peers, he was able to seek a dream team that shared his goals and dreams. Mike brings his years of experiences in eCommerce, marketing, event management, and entreprenurship to the table.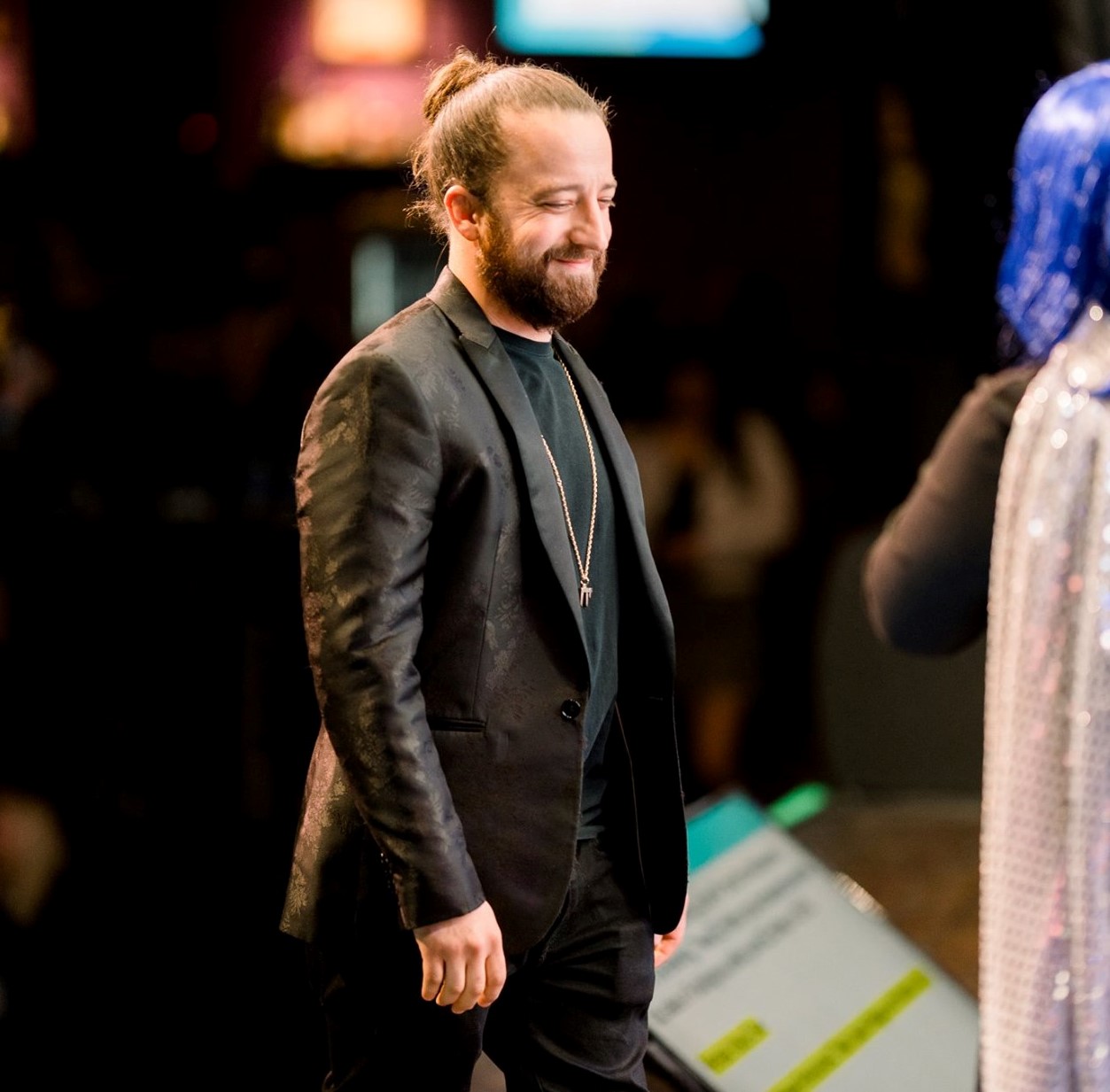 JEREMY BRICK — Co-founder
Jeremy is the engine of the machine. Having been in the merchandising industry for over 25+ years, he has established himself as a known leader and forward-thinking idea engineer among his peers and with Fourtune 500 companies. He is unmatched in his knowledge and provides CLAY a plethora of exciting growth opportunities.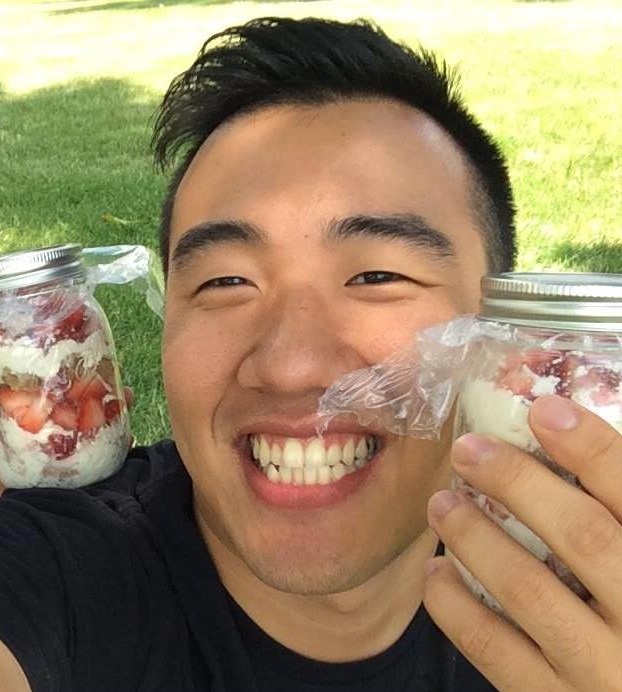 JONATHAN LEE — Co-founder
Jon is our merchandise sourcing expert. Having built up over 15+ years of credibilty with overseas and domestic manufacturers, he is our ace at establishing trusted business relationships for us.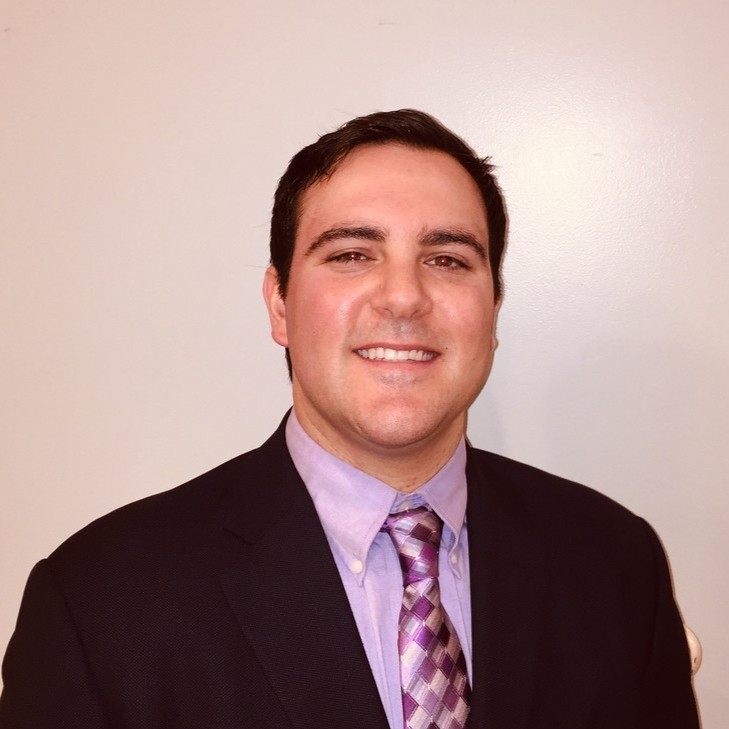 SAM SHERMAN — Co-founder
Sam offers CLAY the critical need of networking and making connections. He provides us the strategic brain to make informed partnership decisions, as well as, stregthening our offerings through imaginative merchandise.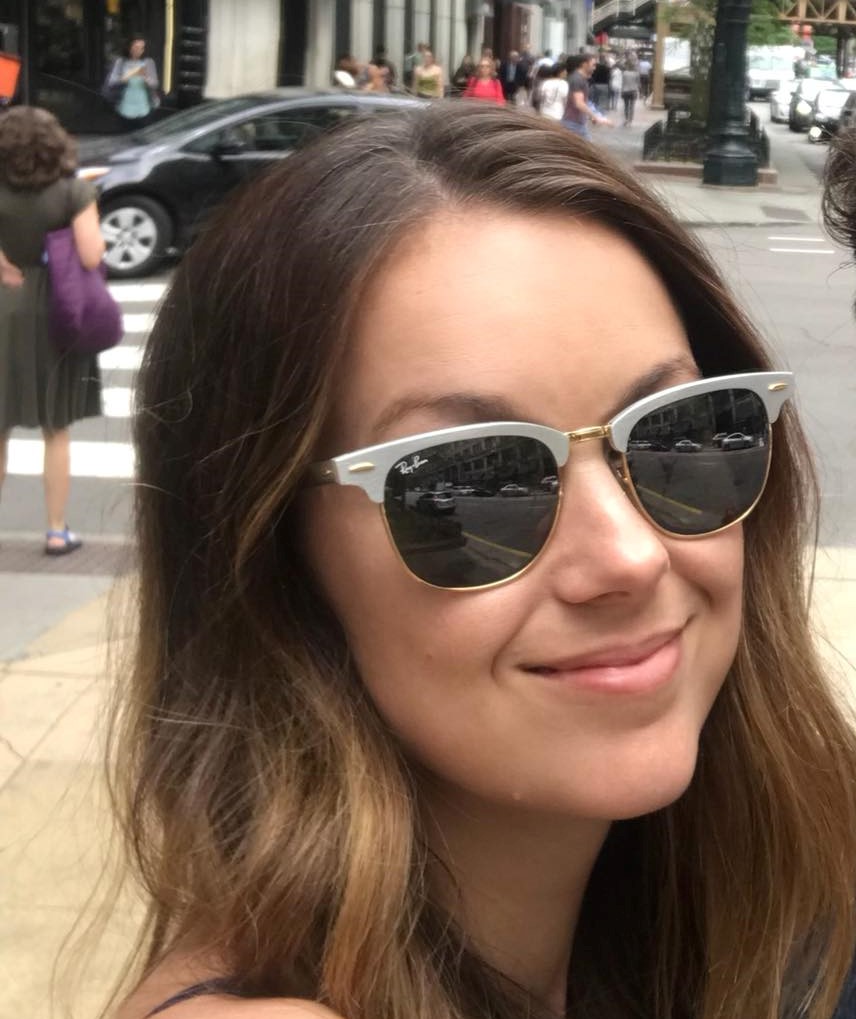 MARY GRACE RHEDIN — Co-founder
Mary Grace is our resident expert on all things social media and client experience relations. As a theater major and, at one time, an actress in Hollywood, she has transformed herself and her career into all-things people-related. She's always here to help fellow creatives and artists at the drop of a hat.